Share Details About The Home You Are Looking For!
Use the fields below to share important details in helping me find properties that best fit your needs. I look forward to working with you soon!
Our Team
With over 20 years of experience our team will work hard to get you to the closing.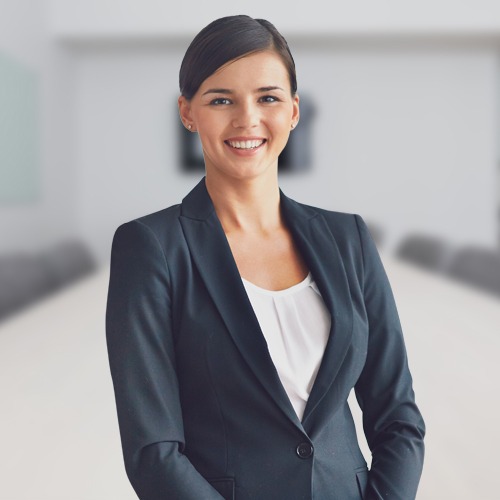 Kristen Lewis
Real Estate Agent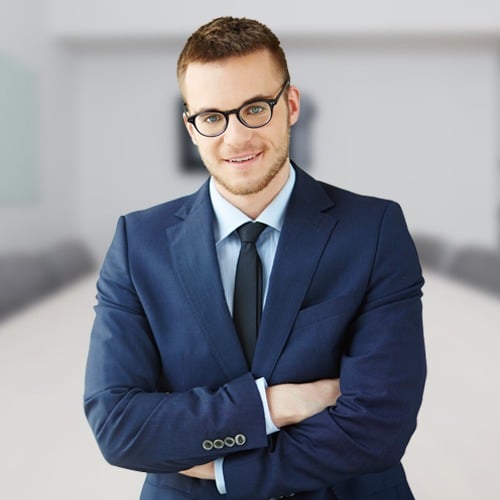 Dave Smith
Real Estate Broker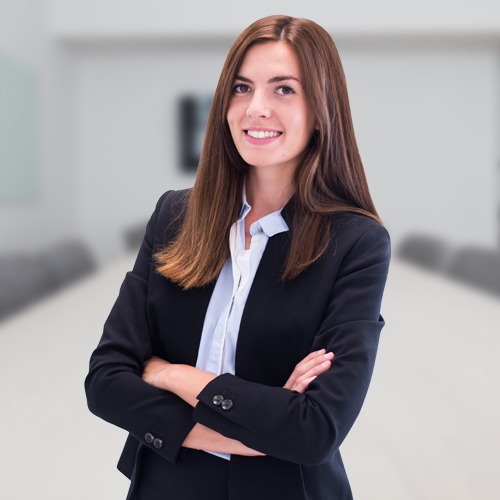 Nataliya Stepulev
Real Estate Agent